Miami AutoSport Summer Package - BMW 3 & 4 Series
Wheels - Tires - Suspension | $2895
Do you own a BMW 3 or 4 series? Then do we have a deal for you!
Starting today, we are offering the first of our summer packages. Built exclusively for BMW 3 & 4 series vehicles, this package offers everything new owners look to upgrade first.
What's Included?
Our BMW summer package includes a set of Velgen 20″ wheels, a set of Hankook tires and H&R lowering springs. These are the essentials when it comes to customizing your vehicle. New wheels to bring out the looks, new tires for performance & new lowering springs for the close-to-the-ground ride.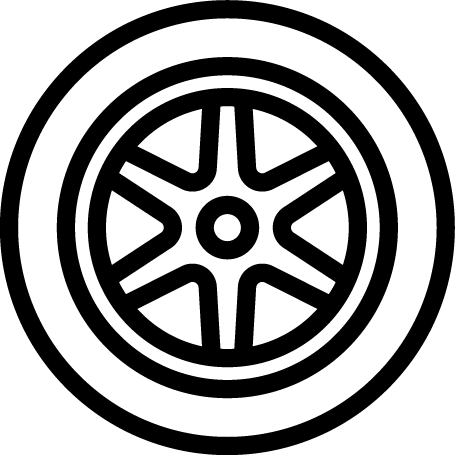 Wheels
Set of Velgen 20″ Wheels. Your choice on color and design. See store for restrictions.

Tires
Set of Hankook Tires. Custom fit and size for BMW 3 & 4 series. See store for restrictions.

Springs
H&R Lowering Springs. Custom fit and size for BMW 3 & 4 series. See store for restrictions.
What's the cost?
We worked with our distributors to provide a cost effective price of $2895 for this complete package. This is a great entry level investment, getting you the true bang for your buck.
Can I finance my new upgrade through you guys?
Of course! We offer Car Care One financing, so you can apply for a new credit line or use your current Car Care One card on your next purchase. No money down necessary. Dependent on credit application.
Qualify
You can qualify for financing at Miami AutoSport after a simple credit application. All applicants must be over the age of 18. Applicants can qualify for up to $5,000 depending on credit status at time of application. See store for more details.
Interest
Qualifying customers can receive up to 12 months of interest free financing. No money down. Restrictions apply, see store for details.
Usage
Once accepted, you will receive a Car Care One Credit Card. You can use this card on any future purchases. On top of that, you can use this card in just about any car accessory or supply shop.
Have a different vehicle?
No problem! This is the first of many packages to come this summer to Miami AutoSport. There will be new packages to come in the next few weeks. Keep an eye on this blog for updates.